Dodge Charger
SRT Hellcat
The brief was simple "give us 30 action-packed seconds and a set of still images" the rest was entirely in our hands. 
Altogether this was four weeks of work, fun, fail, try, drop, fix, move, change, drop, try, gain... 
No story happens without a storyboard. Then it comes to good old paper and pen.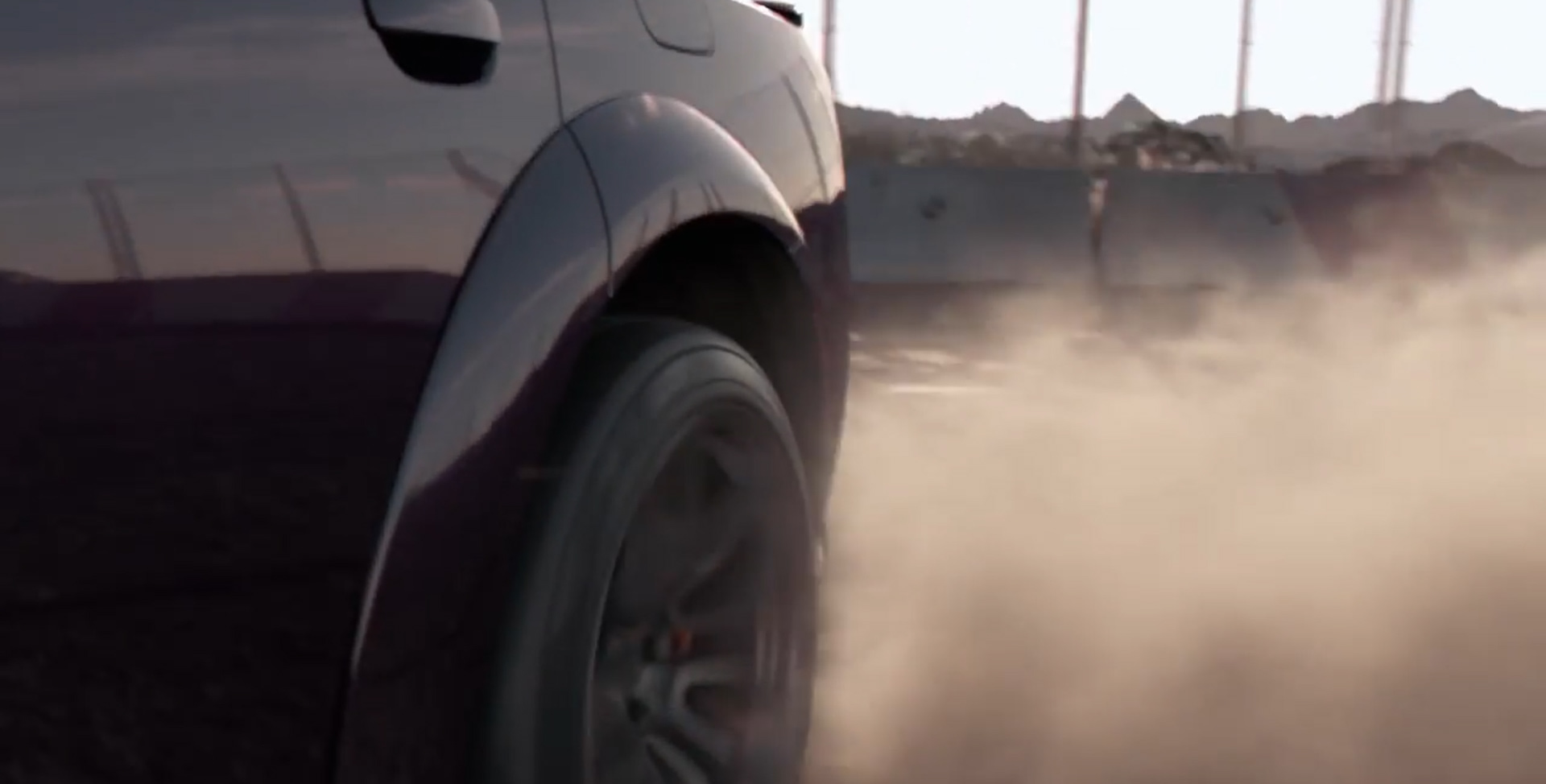 Idea and storyboard: Aleš Kolaja (Punctum)
CG Direction: Aleš Kolaja (Punctum), Jakub Vlček (Punctum)
VFX Supervision: Ondřej Červinka (Punctum)
3D artists: Himanshu Choudhary (Punctum), Natan Payne (Punctum)
Post-production: Ondřej Červinka (Punctum)
Grading: Jakub Vlček (Punctum)
Project Management: Iva Krochotová (Punctum)
Sound Design: Dominik Ragančík
​​​​​​​